Share this URL: https://senmorimoto20191025.peatix.com/
SEN MORIMOTO JAPAN TOUR 2019 - Oct 25th Fri - JAMMIN' (Nagoya, Aichi)
SEN MORIMOTO JAPAN TOUR 2019 - Oct 25th Fri - JAMMIN' (Nagoya, Aichi)

Details:

Date: Thu Oct 25th 2019
Venue: JAMMIN'
Act: Sen Morimoto + AAAMYYY + 食品まつりa.k.a foodman
Doors Open: 18:30
Start: 19:00
Ticket: ¥4,000 (pre-tickets only. drink is not included in this ticket price)
Info: JAMMIN' +81 52-265-7601

Sen Morimoto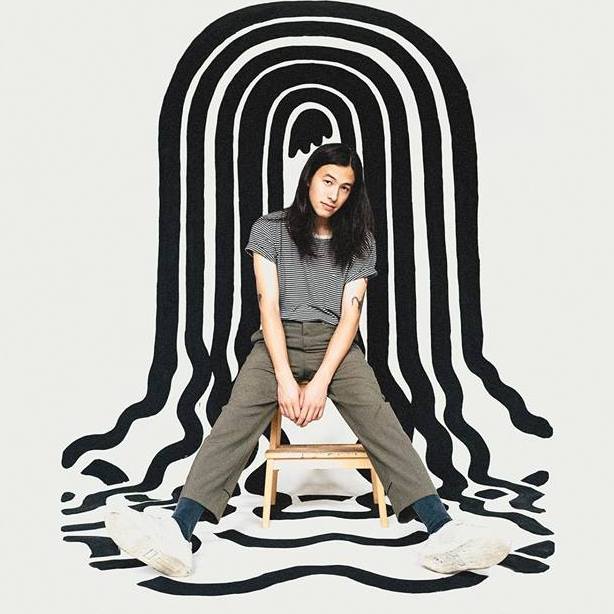 Bio-
Sen Morimoto is a multi-instrumentalist composer and songwriter born in Kyoto, Japan and currently based in Chicago. He moved to Massachusetts at a young age where he began a life-long study of jazz saxophone. Horn in hand, Morimoto cut his teeth as a songwriter in the DIY hip-hop community of Western Massachusetts. He eventually moved to Chicago where he refined his sound while maintaining a consistent presence in the music culture by producing for and collaborating with artists including Joseph Chilliams (Pivot Gang), KAINA, Qari, and Nnamdi Ogbonnaya. Morimoto's powerful grasp of jazz composition, pop songwriting, and hip-hop styling are fully articulated as the extraordinary sound of an unrivaled talent on Cannonball!, an LP that he wrote, arranged, and produced by himself.

This Japan tour will be his minimal band set, so you will enjoy his musical skills as much as possible!


Twitter
Instagram

https://youtu.be/Jmuu0lbleOE
https://youtu.be/Fi610jP-MpY

AAAMMMYYY


Bio:
Aaamyyy is a Japanese electronic musician. Originally a member of electronic pop groups Go Retro and Eimie, Furuhara began working with the psychedelic rock band Tempalay from 2015 (becoming an official member in 2018), and starting a solo career in 2017.

Twitter
Instagram

https://youtu.be/n_MRgAAAp3M

食品まつりa.k.a foodman


名古屋出身の電子音楽家。 2012 年に NY の〈OrangeMilk〉よりリリースしたデビュー作 『 Shokuhin 』を皮切りに、Diplo率いる〈Mad decent〉を含む、国内外の様々なレーベルからリリースを重ね、 2016 年の『Ez Minzoku 』は、海外は Pitchfork のエクスペリメンタル部門、FACTMagazine,TinyMix Tapes などの年間ベスト、国内では Music Magazine の ダ ン ス 部 門 の 年 間 ベ ス ト に も 選 出 さ れ 、 そ の 年 に 行 わ れ た ワ ー ル ド ・ ツ ア ー で は Unsound 、 Boiler Room 、 Low EndTheory に出演。自身のルーツの一つでもある沖縄を背景に、シカゴ・フットワークか らのインスパイアとポスト・インターネット以降のハイブリッドな感覚から浮かび上がる 特異のサウンドはニューエイジやアンビエントとひも付きながら、新世代の電子音楽やア ヴァンギャルドとして楽曲の制作を行なっている。 2018 年 9 月に< Sun Ark/DragCity> から LP 『 ARUOTOKONODENSETSU 』、同年 11 月には NY の<Palto Flats>から EP 『Moriyama』を立て続けにリリース。 2019 年 3 月には<MadDecent>か ら EP 『ODOODO』をリリースした。

Twitter
Instagram

https://youtu.be/CjD-GUkatoY

read more
Updates
イベント詳細情報を更新しました。 Diff#478050

2019-09-30 12:57:54
More updates
Fri

Oct 25, 2019
6:30 PM
-
10:30 PM
JST
Add to Calendar
Venue

JAMMIN'
Tickets
Combini / ATM payment will be closed at the end of Oct 24, 2019.
Venue Address
Organizer